tech.co.za started life like most South African SME's: a team of one on a shoestring budget, ready to take on the world. Launched in 2015, we were first known as RED or Refurbished Electronics Distributors and we imported quality refurbished laptops, desktops, and peripherals. Before long we had a few clients, we were profitable, and on our way to hiring our first employee.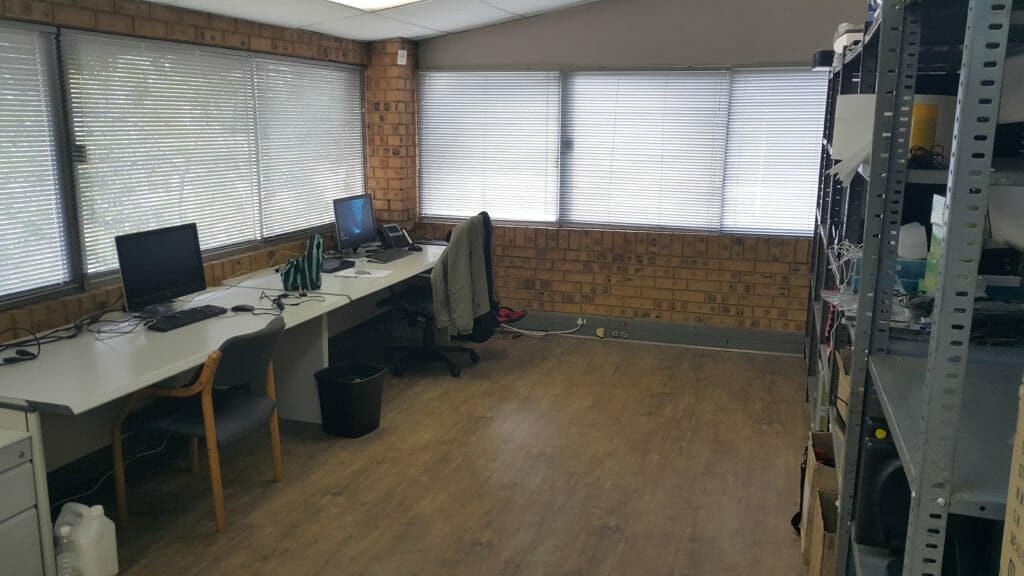 In September of 2016 we became a team of two and moved into our first warehouse. By the end of that year we would be a team of five and business would be booming. 
Soon our online store was live and we introduced our no-fuss warranty. Unlike our competitors, we stress tested each and every item we sold. We branded our warehouse and got a van.